Rinfrescart offers services for events of all kinds for individuals.
With extensive experience in catering and banqueting, we are at your disposal to create unforgettable moments.
Birthday parties, anniversaries, graduation parties and parties of all kinds.
Together with you, we will create the most suitable menu for your special day, from the personalised setting to the location in order to recreate your dreams.
Our menus are also available for delivery services only.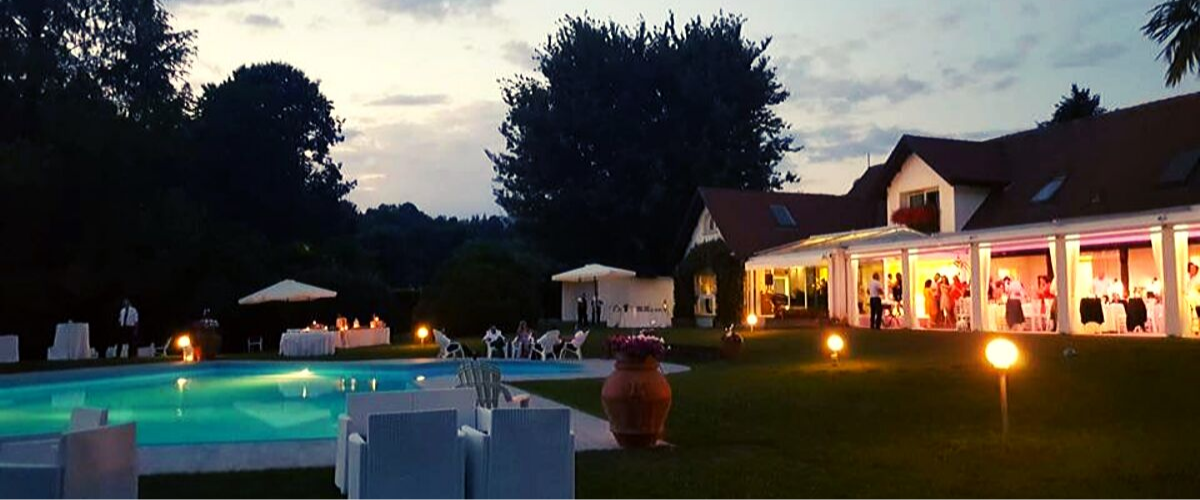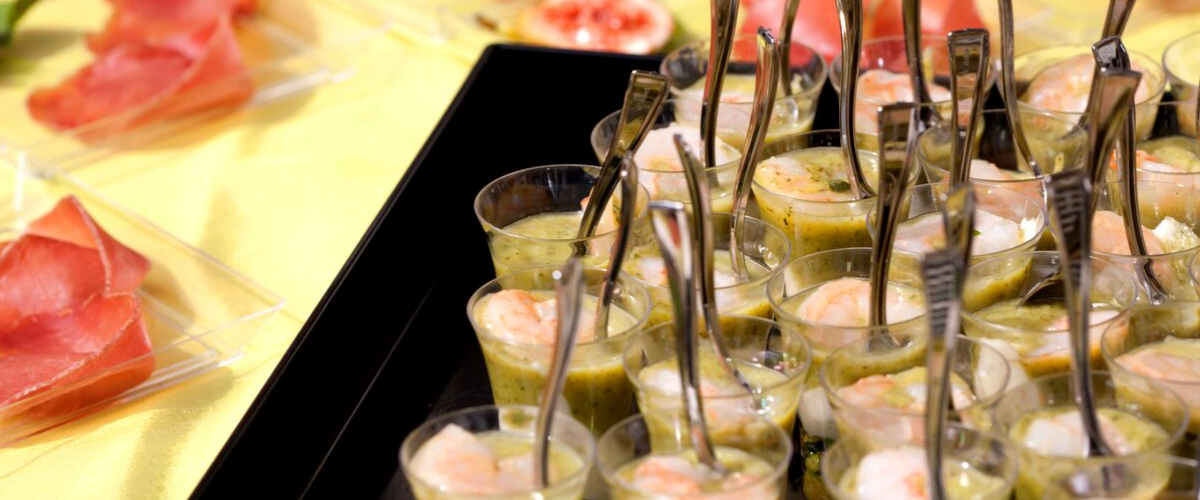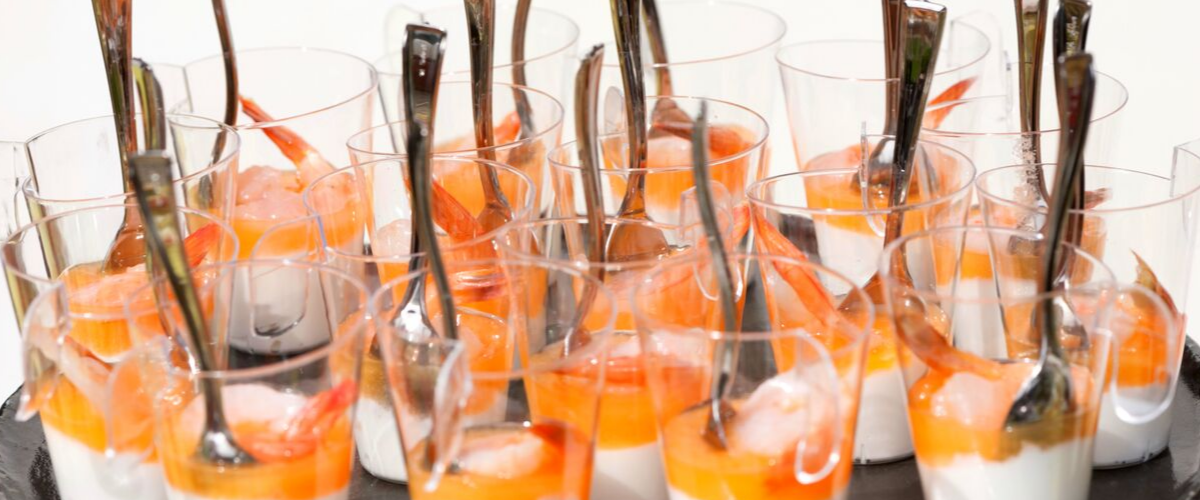 Progetto senza titolo (36)
Progetto senza titolo (37)
Progetto senza titolo (77)
Progetto senza titolo (68)
Progetto senza titolo (40)
Progetto senza titolo - 2019-10-01T095103.932
Progetto senza titolo (72)
Progetto senza titolo (46)
Progetto senza titolo (69)
Progetto senza titolo (71)
Progetto senza titolo - 2019-09-30T150530.493